CCNC holds monthly meetings for the Technical & Operations Committees, Board of Directors, and Executive Board.  These meetings are typically held the first Friday of every month.  However, due to changing schedules, we strongly encourage you to check back every month to confirm meeting dates and times. 
We invite all our members to participate in our monthly meetings, either in person or on-line via GoToMeeting.  To join the meeting please go to http://global.gotomeeting.com/join/539454405 or dial in using your phone to:  1-786-535-3211 and use Access Code:  539-454-405
The following is a list of the current Committees:
Operations Committee
Policy and Procedure Sub-Committee
Training Sub-Committee
Mutual Aid Working Group
System Key Update Sub-Committee
Technical Committee
Application Review Working Group
We encourage participation by all CCNC Members. Please reach out to your Regional Director for more information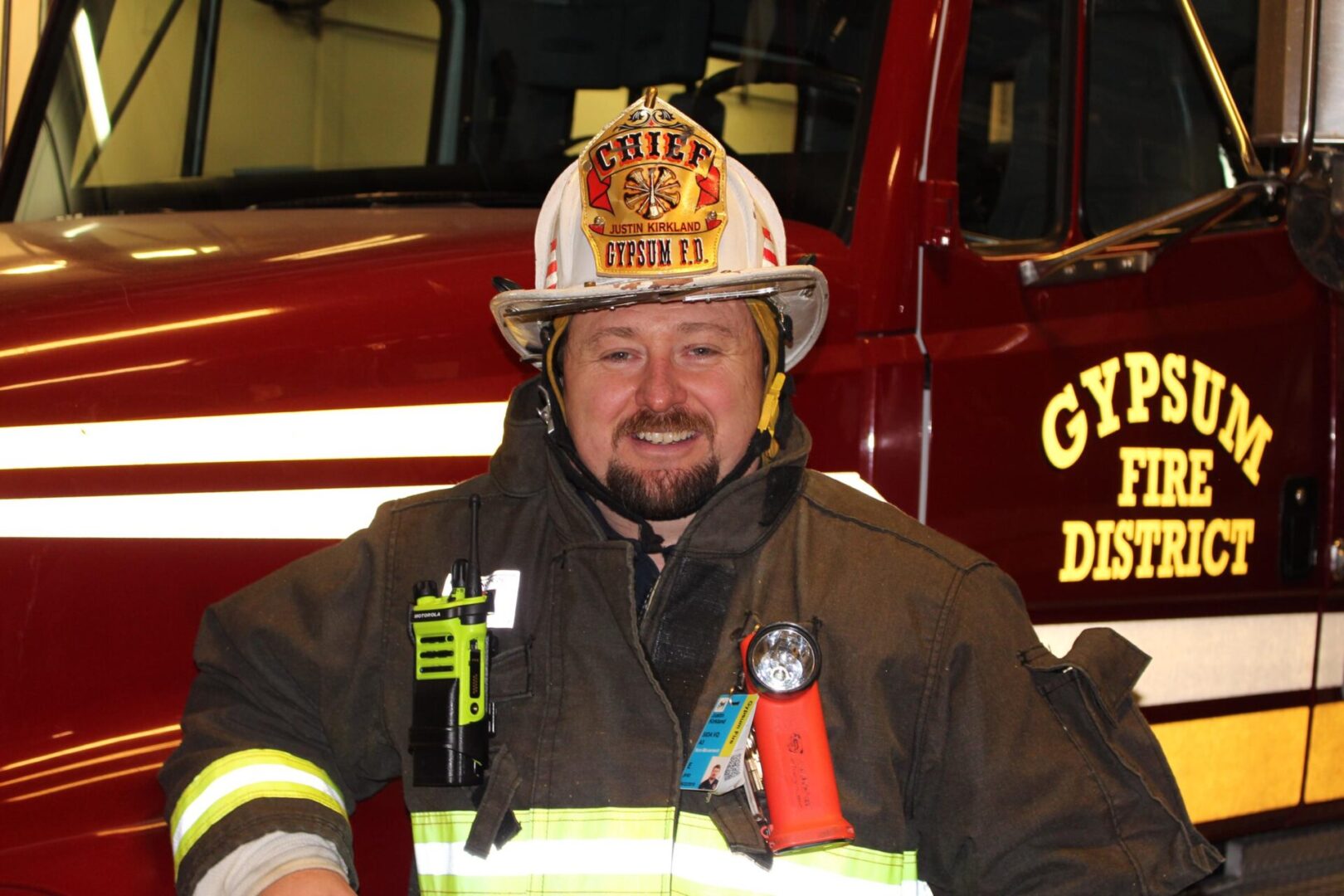 Colorado Division of Telecommunications hosted a statewide radio project forum exploring the needs of a statewide trunked radio system.
A detailed project plan was published outlining the standards and user needs.
Arapahoe, Jefferson, and Douglas Counties along with the City of Aurora and the State of Colorado created a CCS (Combined Communications System) M.O.U. for interconnecting their systems.
Douglas and Jefferson Counties install an APCO 16 combined digital trunked radio system with over 3,000 users on 8 sites.
State of Colorado initiates a pilot test of Metro Denver radio users for State of Colorado using the Douglas - Jefferson Counties system.
State of Colorado completes the pilot and a multi-year and multi-phase effort is initiated based on Douglas - Jefferson Counties system.
State of Colorado purchases APCO 25 project system using two zones for statewide radio capability. Statewide user meetings begin.
State of Colorado zones, site equipment, and subscriber units delivered for initial phases.
CCNC WAS INCORPORATED August 8th.
Eastern Colorado zone installed and existing users on APCO 16 system converted to APCO 25 system.
Arapahoe County, Adams County, and Weld County radio systems integrate into the DTRS.
Northern Colorado Regional Communications (NCRCN) radio system integrates into the system.
 
Western Colorado subscribers added in Montrose.
Third zone controller added through multiagency Homeland Security Grant funding for increased capacity for eastern Colorado radio sites and wire-line dispatch center connectivity.
Network First IP interoperability gateway integrated into DTRS for interoperability with the Denver, Denver International Airport, Aurora, Lakewood, and Arvada EDACS radio systems.
First to implement a 700 MHz and 800 MHz combined system in the US.
First to successfully complete a statewide 800 MHz rebanding of sites and subscriber equipment.
Pikes Peak Regional Communications Network integrates into the system as the fourth zone.
Successful test pilot of ISSI with the state of Wyoming's VHF WYOLINK radio system.
Official discussions begin to explore the use of ISSI interface to allow interoperability and possible coverage extension with the State of Kansas Mutual Aid System and the Denver radio system.
Upgrades to system version 7.x
ISSI Implementation between Motorola and Harris cores; Cassidian core in the development stage
ISSI replaces the NetworkFirst interface
Replacement of aging backhaul equipment